The planning for 'Woodfest 2020' in Twickenham, London is well under way. It is the only beer festival in the country that serves real ale from the wood exclusively.
It will be held at the Winchester Room, Turks Head, 28 Winchester Road, St Margaret's, TW1 1LF from Thursday 28th to Saturday 30th May 2020. This is now run by Ollie Colombeau, who successfully managed the Star in Belgravia. The 'Turks Head' is 3 minutes walk from St Margaret's railway station.
There will be a barbecue, including vegetarian options, available to buy in the beer garden, as well as the usual SPBW shop, tombola and up to 60 Beers from the Wood! Opening hours are Thursday 3pm – 10pm, Friday 12pm – 10pm and Saturday 12pm – 8pm. Ticket prices have not been decided yet, so keep an eye on this website and social media, as updates will be put on there.
There is the attachment for the Festival flyer and you're welcome to download it. For any further information, contact festival@spbw.beer.
Public Transport: Nearest train Station: St Margaret's, 300m away. Nearest Overground/Underground Station: Richmond, 1 mile away. Buses: H37 St Margaret's Station stop. Buses: 33, 490, H22, R68 & R70 Marble Hill/ Crown Road Stop. We look forward to seeing to seeing you.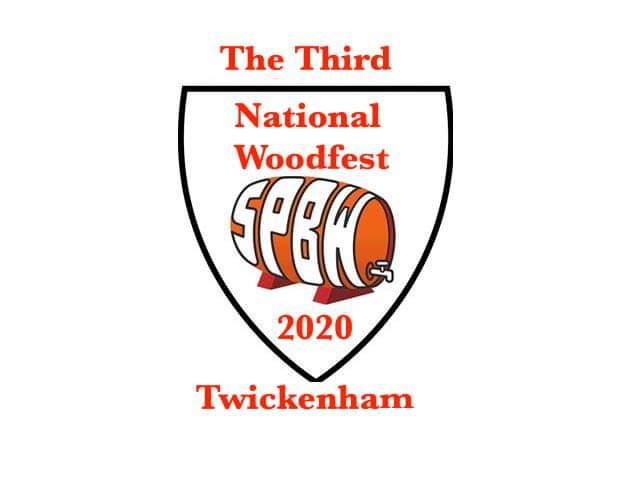 Please print this flyer for your workplace and local pubs.