Opening times. Wednesday 22nd 5-9pm Preview for SPBW/CAMRA members, Thursday 23rd-Saturday 25th noon-10.30pm.
Venue is Manchester Central Convention Complex, Windmill St, Manchester, M2 3GX.
Website: www.mancbeerfest.uk for full details.
SPBW volunteers required for Wood bar. Download volunteer form and return it. The festival has a subsidy available for volunteers' accommodation worth up to £30/night plus vat for any days you work for at least 10 hours. Receipt needed. Please also inform Roger Jacobson of what days and times you can help to editor@spbw.beer
We will have a SPBW products stand.
Same admission prices for SPBW members as CAMRA members.
Below is from the festival website.
In 2019, drinkers couldn't get enough of our Beers From The Wood bar – drinking every drop from the 50 traditional oak casks by Saturday afternoon.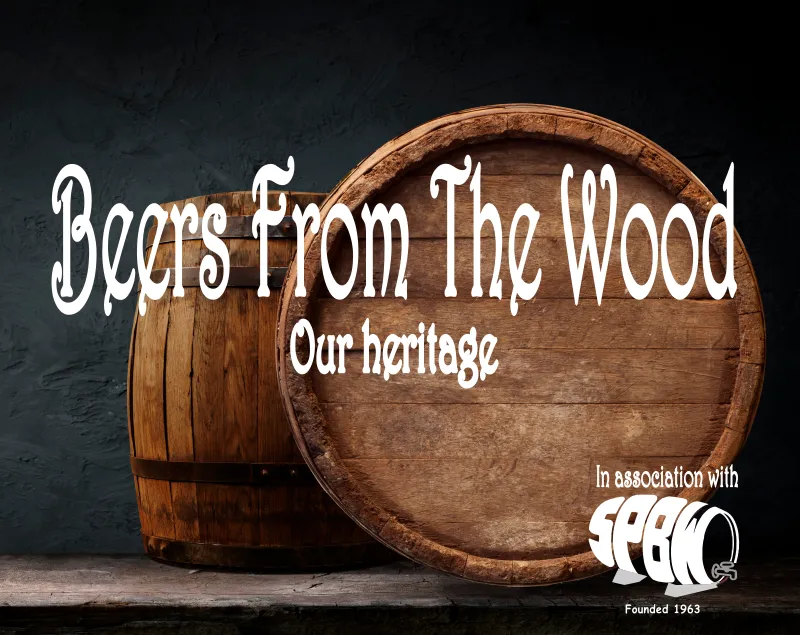 Taking on the challenge, we have sourced even more wooden casks for 2020 and arranged to have them filled with an even more amazing selection of beers.
Ossett Brewery presents the 2020 Beers From The Wood Bar which is set to to feature 75 beers from brewers from across the country, including six from Ossett and their other breweries, Rat, Fernandes and Riverhead.