To purchase securely via PayPal please select the product you want from the drop down boxes and then click Buy Now. See bottom of page if you would rather submit an email order.
POLO SHIRTS
SIZE LARGE, EXTRA LARGE AND EXTRA EXTRA LARGE – £23.00 INCLUDING P&P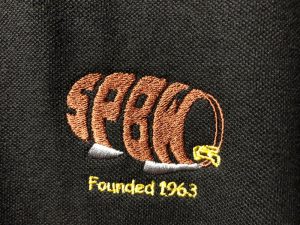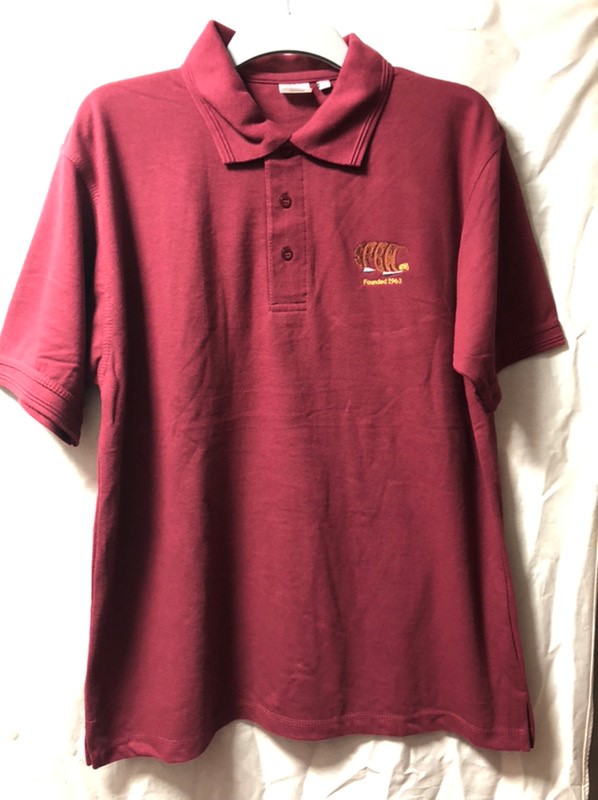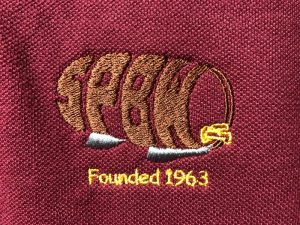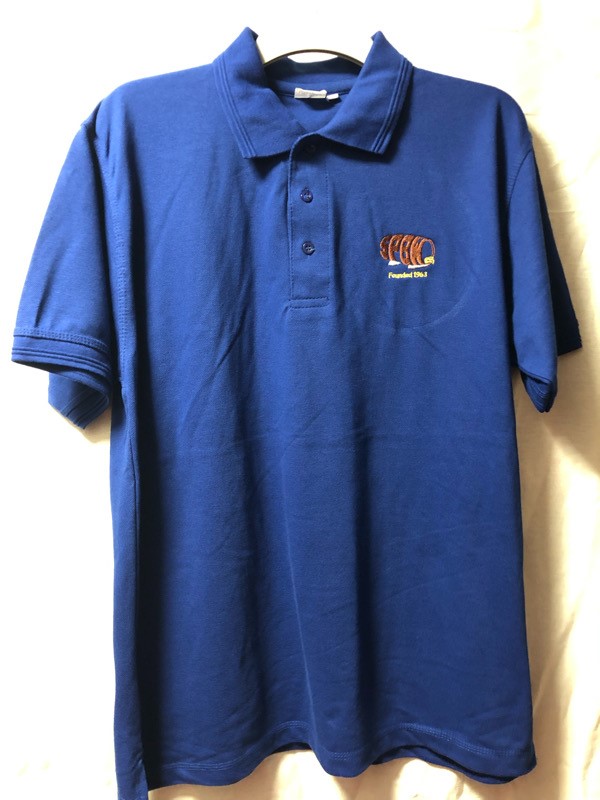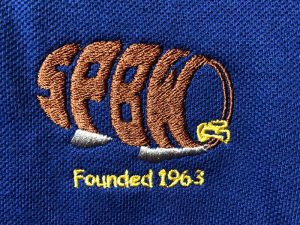 For reference M = 38″, L = 42″, XL = 44″ and XXL = 48″.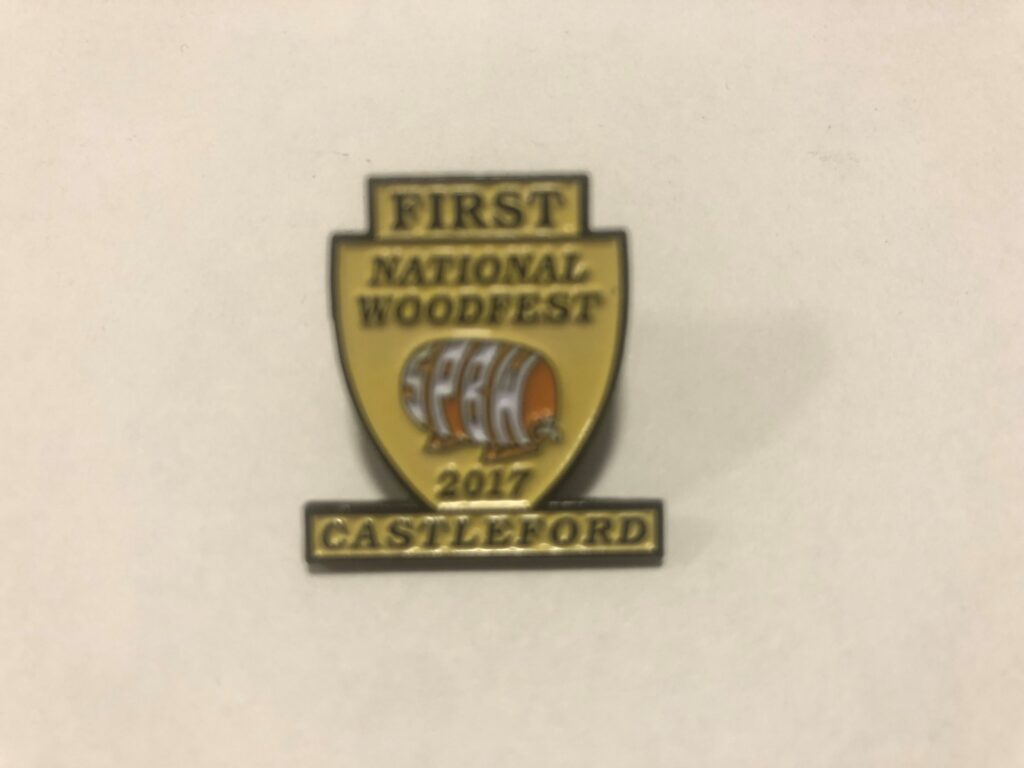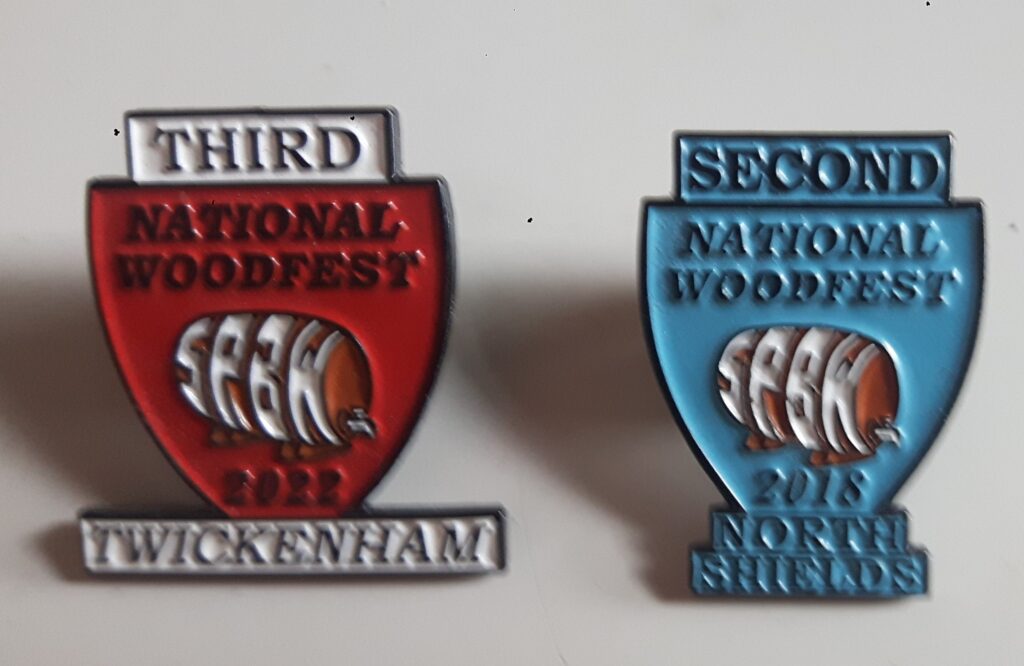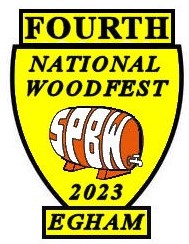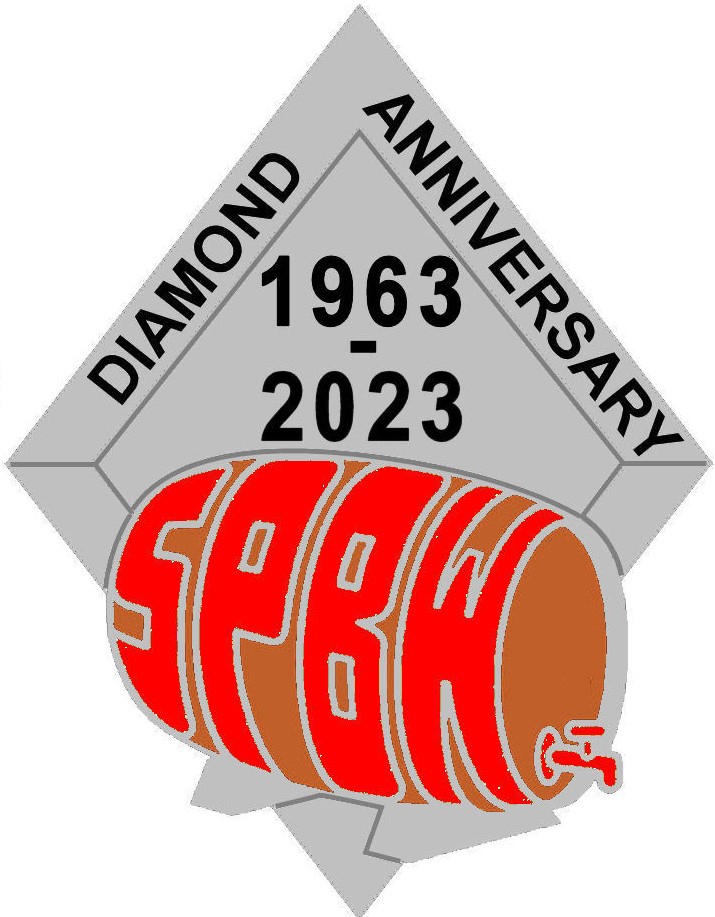 Diamond Anniversary badges are now available
All prices include P+P.
All PayPal items have a set postage cost included so if you wish to order multiple items then to get cheaper postage you will need to do a manual email request to the email address below.
Please advise what products you wish to order providing your address details and we will advise you the total cost and where to send direct payment. Once payment received we will fulfil your order.
All merchandise enquires to the address below.
Email to: products@spbw.beer
Page last updated: 18/11/2023