To purchase securely via PayPal please select the product you want from the drop down boxes and then click Buy Now.
NEW POLO SHIRTS NOW IN STOCK
SIZE LARGE, EXTRA LARGE AND EXTRA EXTRA LARGE – £23.00 INCLUDING P&P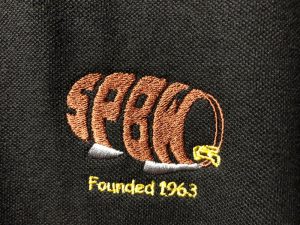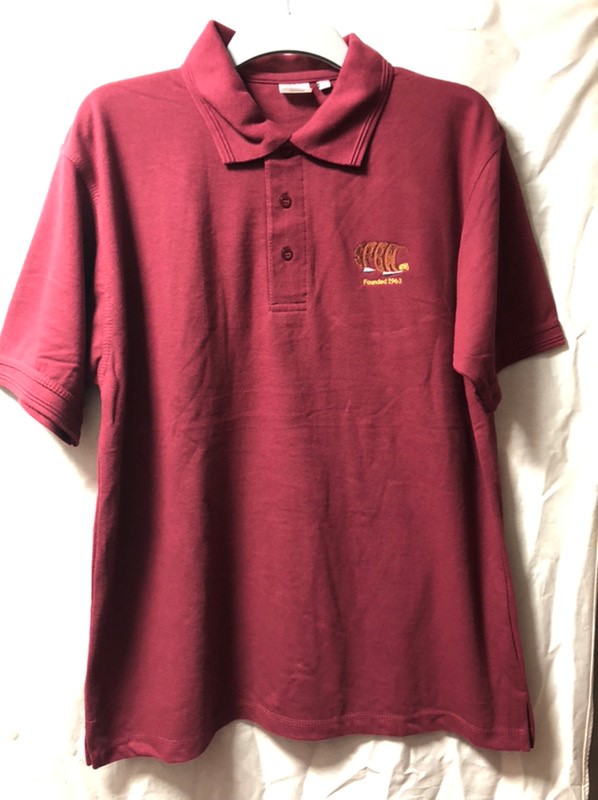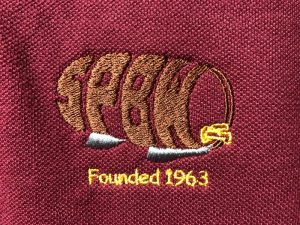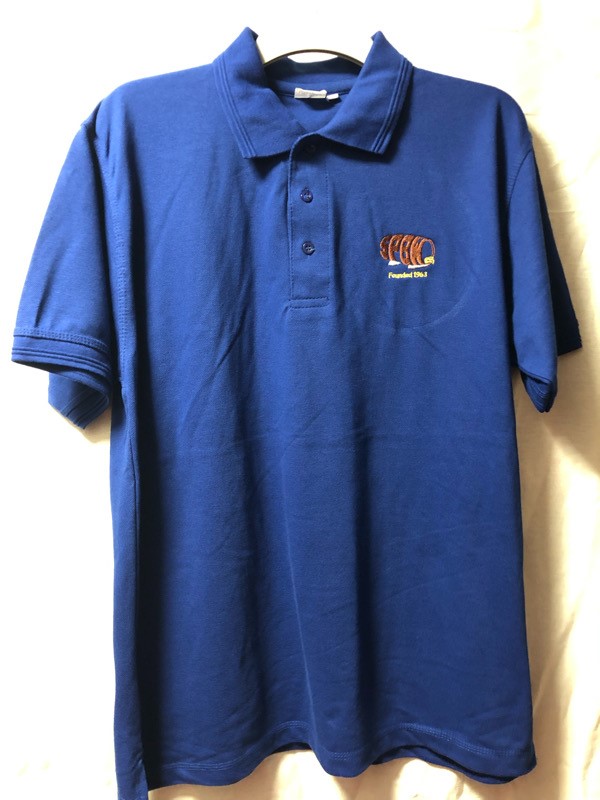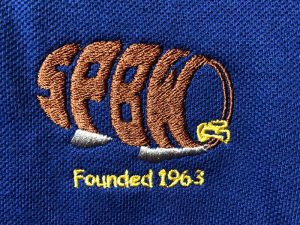 For reference M = 38″, L = 42″, XL = 44″ and XXL = 48″.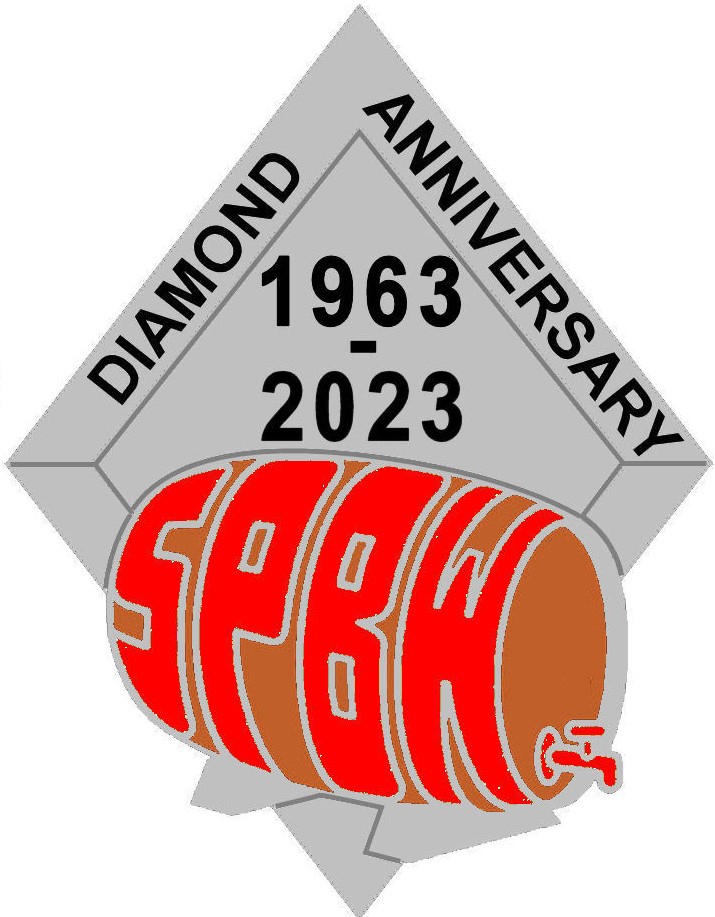 Diamond Anniversary badges are now available
All prices include P+P.
All merchandise enquires to the address below.
Email to: products@spbw.beer
Page last updated:22/02/2023